Art, Inspiration for Creativity, Travel, Social ArtWorking
Saturday, September 28, 2013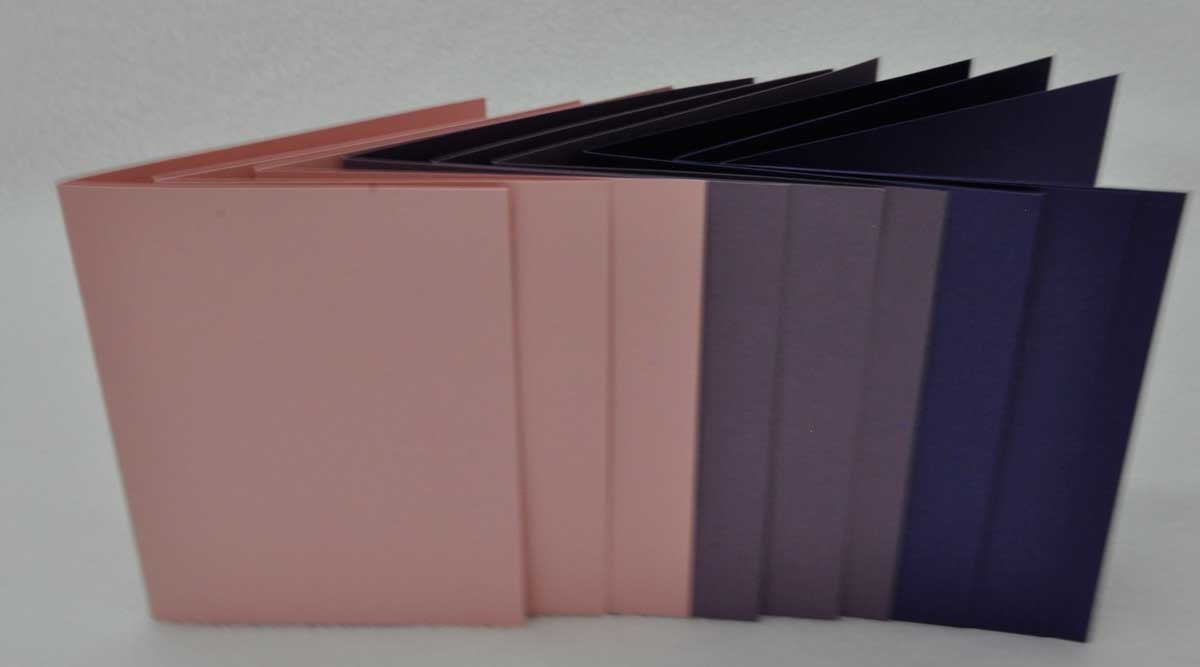 5.00 AUD, by warratahstree via Etsy http://www.etsy.com/listing/108737357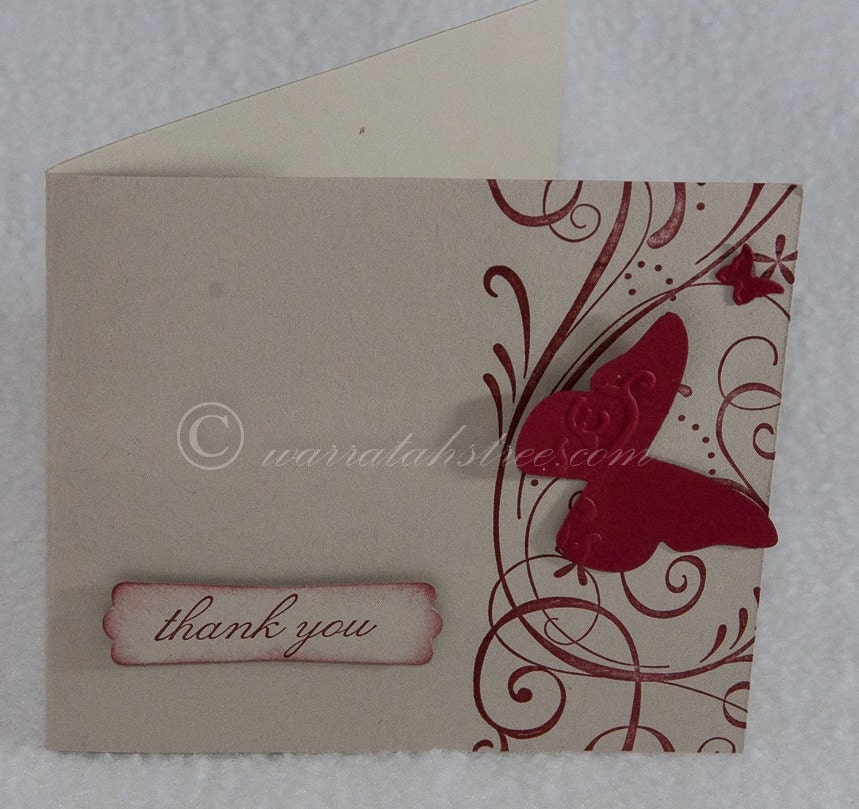 104.00 AUD, by warratahstree via Etsy http://www.etsy.com/listing/164089319
Posted by

Unknown
at Saturday, September 28, 2013
No comments:


Labels: Beige, Blue, Butterfly, Engagement, Etsy, IFTTT, Lilace, Pink, Red, Thank you, Thanks, Wedding, White
Sunday, September 22, 2013
Warratahstree has been at
The North Melbourne Market
, the last 2 months. After weeks of updating stock, late nights, packing and repacking, the day finally arrives. My DH and I wake early to pack the car and head to the market. Bleary eyed and nervous, I unpack my gear, and set up my table. After I set up my table I like to go for a walk around the market to have a look at all the other stall holders.
I love getting know my fellow stall holders. I had been worried about the competitive attitude some people warned me about that can create an atmosphere of indifference towards other stall holders. So, my walk around the market to have a look at all the stalls was a little guarded the first month. However, it is really great to see what they are selling and talk to them about their market experiences. I have always said, it is never to late to learn something new and I know I have a lot to learn from other market stall owners and small business owners.
It is always good to find out how other small business owners do their business, how they interact with their customers and in my case how they set up their market stalls and display their products.
At the August North Melbourne market, I had a stall next to a very experienced market stall holder that gave so many great tips on setting up your stall.
Jacinta
also had many stories of how her product evolved. It was an inspiration to see her interact with her customers. Jacinta also was well prepared to take special orders from her customers.
At the Sept market, I had some really great 'neighbours' in the stalls next to me and met a few I had met from the previous market.
Happy Blogging! Tracy @ Warratahstree