Have you ever wanted to start your own business? I have....I thought it would allow me to work smarter for less hours. I thought I would get up early in the morning, go to the gym, come home read my emails, do a couple of hours of work and have LOTS of leisure time. Hahaha oookkk..scrap the LOTS of leisure time. Starting a business takes many hours of determination and hard work. True, you often get to choose those hours you work.
After working in an extremely high stress job where I had very little personal time. I worked so many oncall hours and so many odd hours, I had severe sleep deprevation, chess pains from panic attacks and worse of all my Fibromyalgia flared up worse than ever. It was time to quit, take time off and re-evaluate what was most important in my life.
So, here I am, nearly two years later and my hobby has now become my job. I am working harder than ever but at least I can choose my hours, most of the time. Though I miss the science side of my previous job, I do LOVE my current job running my own business. I love the flexibility of the work. I never realised how much fun it is do what you love everyday.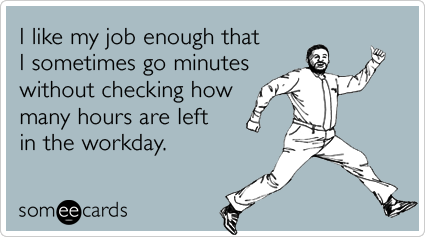 While starting and building your own business is rewarding and exciting, it is far from the leisure life you imagine. How many of us dream of having more time while we are working the LONG hours in our corporate world jobs?
I thought when I started my own business and worked from home, I would have plenty of spare time to do do as I pleased. Not so in your own business, especially starting out. Running my own business means, doing the bookkeeping, the marketing, the scheduling, the preparation for classes, the Social media planning, the Blog/Web posting...whew tired yet?
July Card Class
Marketing Flyer for Social ArtWorking
If you are a small business, you are the Marketing manager, the Project manager, Operations, scheduler, and in my case the whole Creative department all rolled into one. Many hats are on my head at any one moment of the day.
Royalty free Image provided by FreedigitalPhotos.net
Royalty Free Image provided by FreeDigitalPhotos.net
What are some of your tips for keeping your small Business or Work from Home business running smoothly each day

?
Here is to all of you entrepreneurs out there who have started your own business. Whether that be small or big businesses, I wish you success.